Our system allows patients to take care of their health and prevent hospitalized treatment, so patients can save more than 80% of medical costs.
Challenges
Building a backend of an application that retrieves data from patient monitoring devices;
Building a web application for care givers;
Arranging and conducting medical consultations online;
Ability to share educational materials.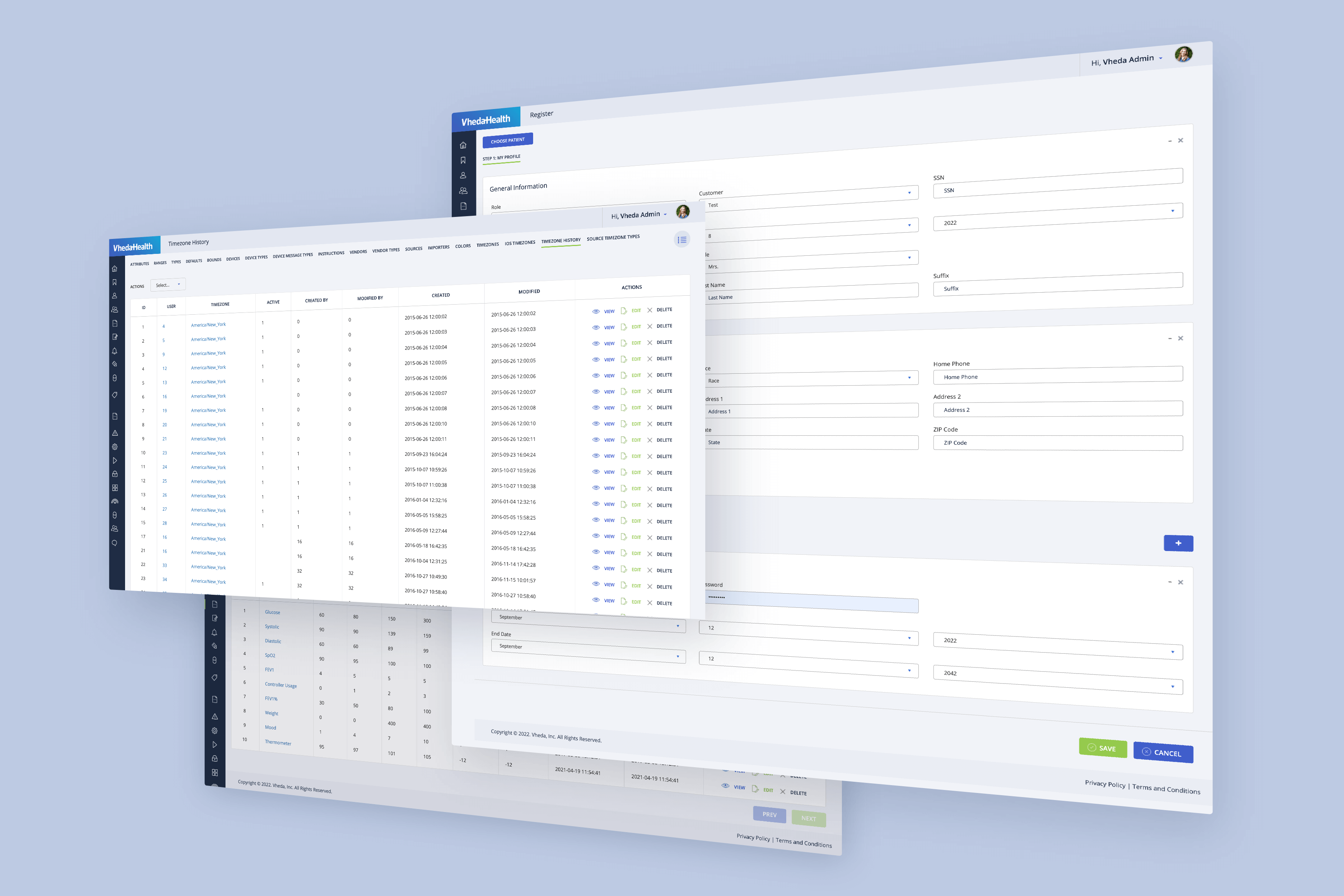 Solution
Fingoweb built the Vheada Health system, creating the API for the mobile app and the frontend and backend of the app for medical experts. The collaboration began in 2014 and continues to this day.
Each member of the Vheda Health program receives a kit containing health monitoring devices such as a glucose meter, pulse oximeter, blood pressure monitor or thermometer. The devices are properly connected and integrated to send the patient's results and data directly to the system. The patient receives real-time recommendations and instructions on how to act from the health consultants to prevent deterioration.
Specialists, from within the system, can make appointments with patients for online consultations, use dedicated chat, manage their calendar and monitor patients' health. The system restores consultants' access to patient data such as blood sugar levels, heart rate, weight, blood pressure and even the type and amount of medication taken. The acquired data is shared with a personalized health plan that has been specifically designed for the patient's conditions and needs. Thanks to the plan, the patient knows what actions he should take to take care of his health.
The backend of the system has been developed using technologies such as PHP, CakePHP and MySQL.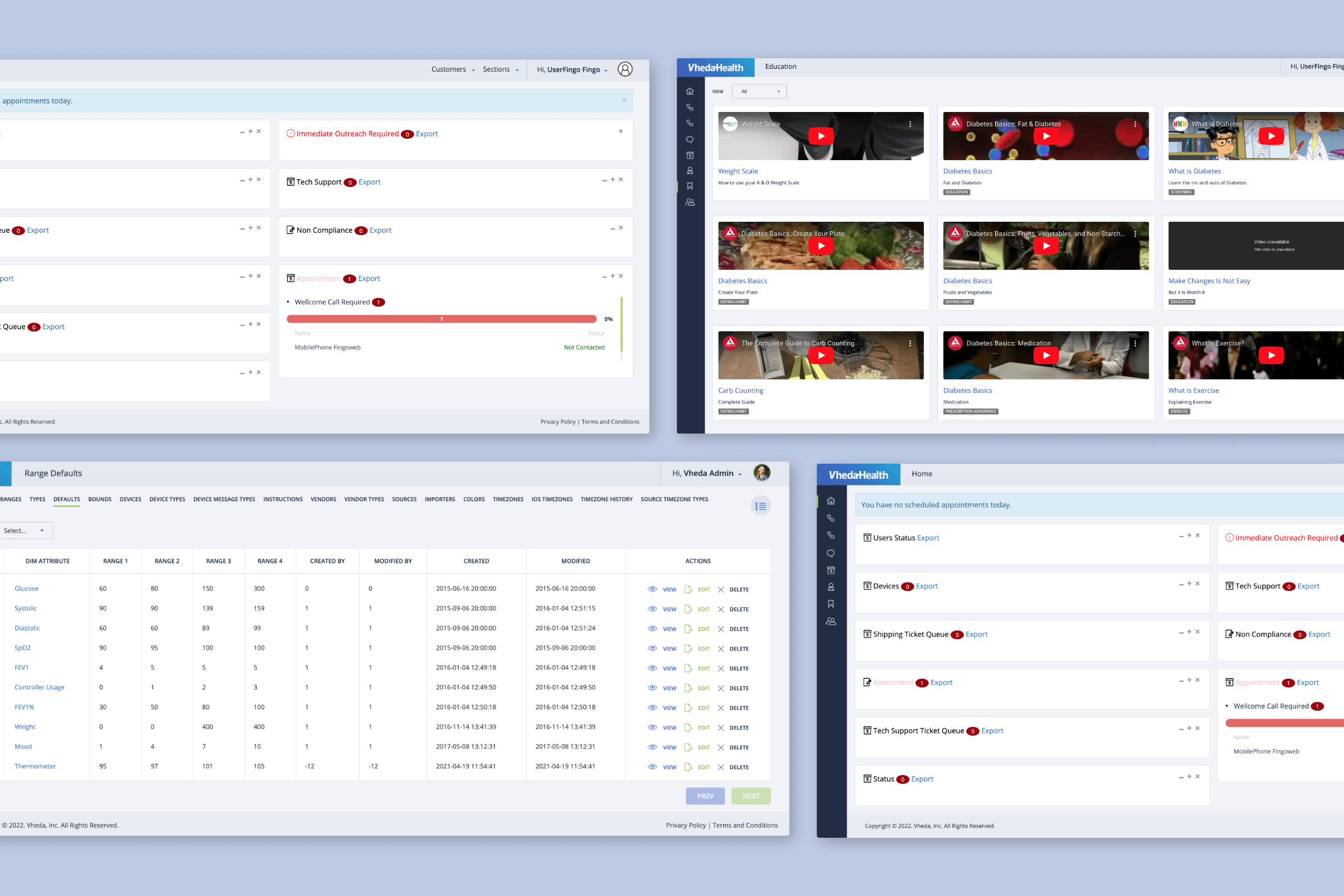 We offer
more
See what else we can do for you - from product design to software continuous delivery
New Campsite

New Campsite specializes in the travel industry and offers vacation stays in modern Dutch-style homes.

IMS Sensory Media

IMS Sensory Media is a market leader in sensory marketing. It provides advertising systems, technologies and tools for effective, business-efficient mood creation and positive atmosphere building at the point of sale.

START

Start is a residential developer based in Kraków. They have been designing, building and maintaining residential complexes for over 40 years.