Easy deployable, fast and secure web application. Comprehensive solution to drive your growth!
Each project begins with understanding of the client's needs. Therefore, before writing even a single line of code, we hold a series of meetings with you to discuss and refine the scope and details of the solution. This stage ends when we are all sure that our work will last for years.
Effective and reliable
We use the latest versions of the PHP language, which enables us to offer efficient and dependable solutions. We install the completed service on the staging environment and conduct final testing and implementation in production with an obligatory smoke test. After implementation, we provide application error monitoring services and offer contracts with guaranteed response times. Additionally, we also handle the purchase of servers and SSL certificates.
10+ years of experience
With over 10 years of experience and 100+ completed projects, we specialize in front-end design using Angular or React. We convert data into a graphical interface using JavaScript, HTML, or CSS, allowing you to view and interact with the data. During backend development, we focus on ensuring the website functions correctly. The code created passes the database to the browser, enabling the web application to work seamlessly.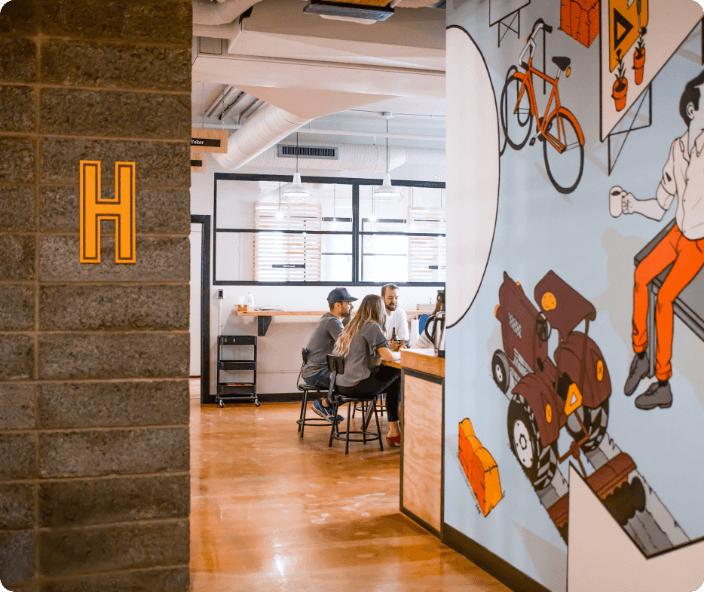 Ready to
get started

?

Whether you are a Fortune 500 or a brand new startup - you will receive a team of experts and specialists, who will be suited to your needs and guide you through your technological progress.
10+

Years in remote
software development

90%

Projects conducted
remotely

105

Digital solutions
delivered

40+

Experts
on board
Our
recommendations
See what our clients say about cooperation with Fingoweb
Trusted partner
"I have been working with Fingoweb for over 5 years. I appreciate them the most for their ability to understand the need from the business point of view, consulting and foreseeing the consequences of made descisions. All this makes sure that the web systems we receive from Fingoweb meet the assumed assumptions, are complete, intuitive and suitable for further development! I recommend Fingoweb to all who are looking for a trusted partner, who will support the technological progress of the company!"
Professional company
"We consider Fingoweb to be a professional company with the cooperation going smoothly. Fingoweb is experienced and well organized in communication. They listen carefully to our needs, doing everything to make our expectations possible."
Fingoweb employees are professionals and passionate
"I had the (dis)pleasure of working with more than 100 IT companies, each of them had certain problems: untimeliness, poor quality, lack of inventions, etc. Fingoweb was one of the few companies that did not have these problems. I recommend and will strongly recommend it because the company is about people and the Fingoweb employees are professional and enthusiastic."
Digital technology experts
"We have verified the skills and experience of the Fingoweb team and can honestly say they are digital technology experts. Fingoweb specializes in tailor-made systems, providing smart solutions to grow your business. Together we are building a system for remote media management throughout Europe, which stands out in the market for sensory marketing."
Trusted

by many

We have worked with not only large Polish corporations, but also with ambitious startups from abroad like the USA, UK, Norway, Austria or Germany. What they have all in common is that they trust in us to deliver quality products.