Fingoweb – Software house for all of your web development needs
In the course of cooperation with you we conduct an audit of needs, assumptions and goals that a solution is to achieve. We take into account the visual, functional, logistical and organizational aspects, providing projects that will fully satisfy you. Every entrepreneur starting cooperation with Fingoweb, gets a dedicated team of developers and a Project Manager who takes care of the timeliness and quality of the delivered solution. Our software house will assist you in meeting your technological challenges, enabling your business to capture the attention of your online audience and shape their online shopping experience.
Do you know that thanks to nine years of experience at Fingoweb, we have implemented more than 50 projects in major cities in Poland and more than 20 solutions for foreign companies? We have served business partners from industries such as healthcare, science, banking, e-commerce, real estate, entertainment and tourism.
Each solution is different and unique in its own way, so in order to be an expert and your advisor, we broaden our knowledge in the field of applied technologies, at the same time improving our services. Over the years we have worked with companies such as COCON, Diagmatic, Sellizer, Wektor Wiedzy, New Campsite, START, Ekolot, Vheda Health and many others.
Fingoweb.com

has over 30 people, who specialize in creating modern applications and tailor-made systems. We build web applications, create the necessary documentation and design professional computer graphics.

We will be happy to look at the problems your business is facing and together we will find the right solution, which we will effectively develop, plan and implement, shaping your online technological development.

We have 9 years of experience in running projects, so you certainly won't be disappointed. Our team includes people who share a passion for the IT world.
Let us support your technological progress
Why Kraków is
worth visiting
Check the best places to visit in Krakow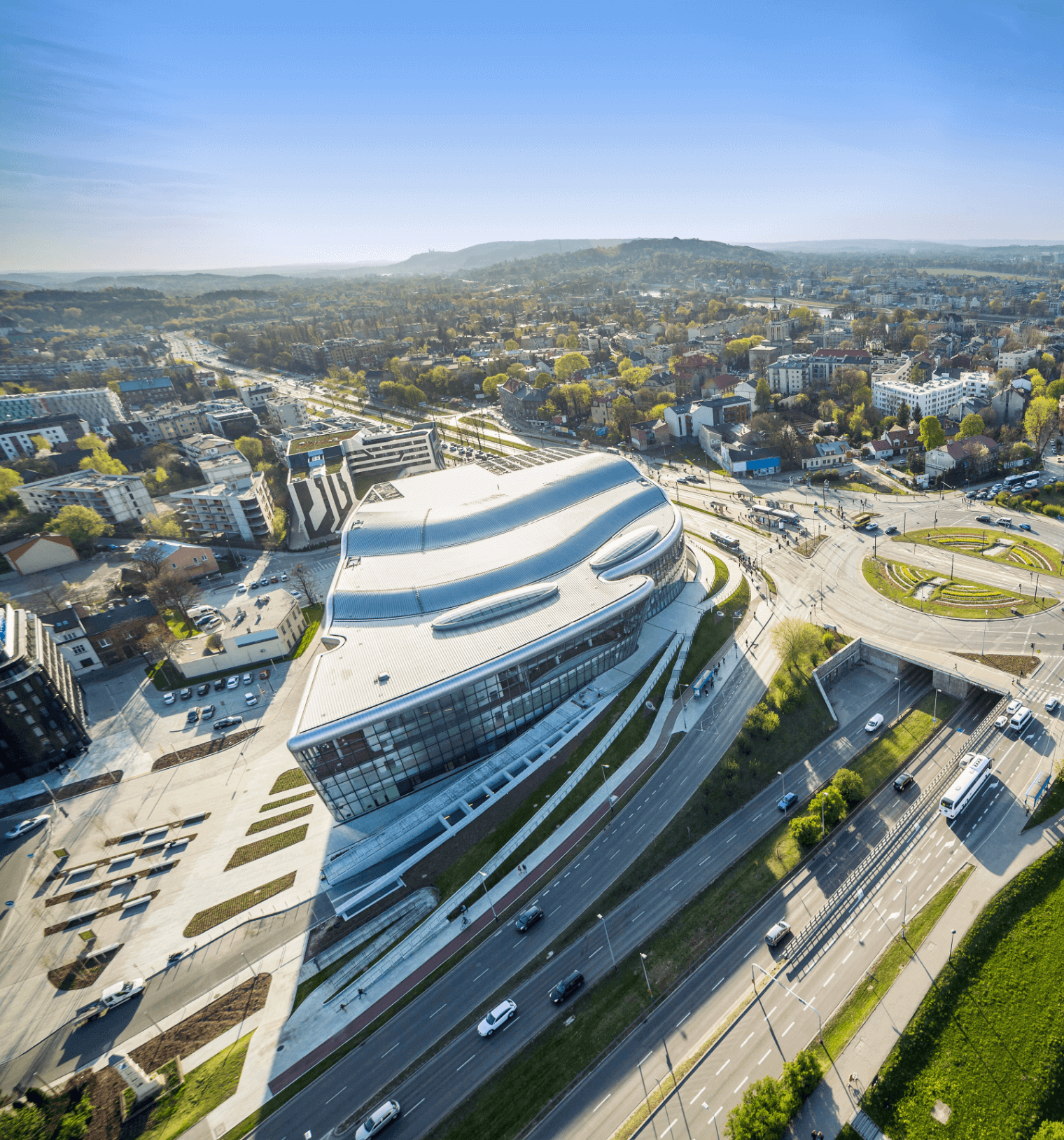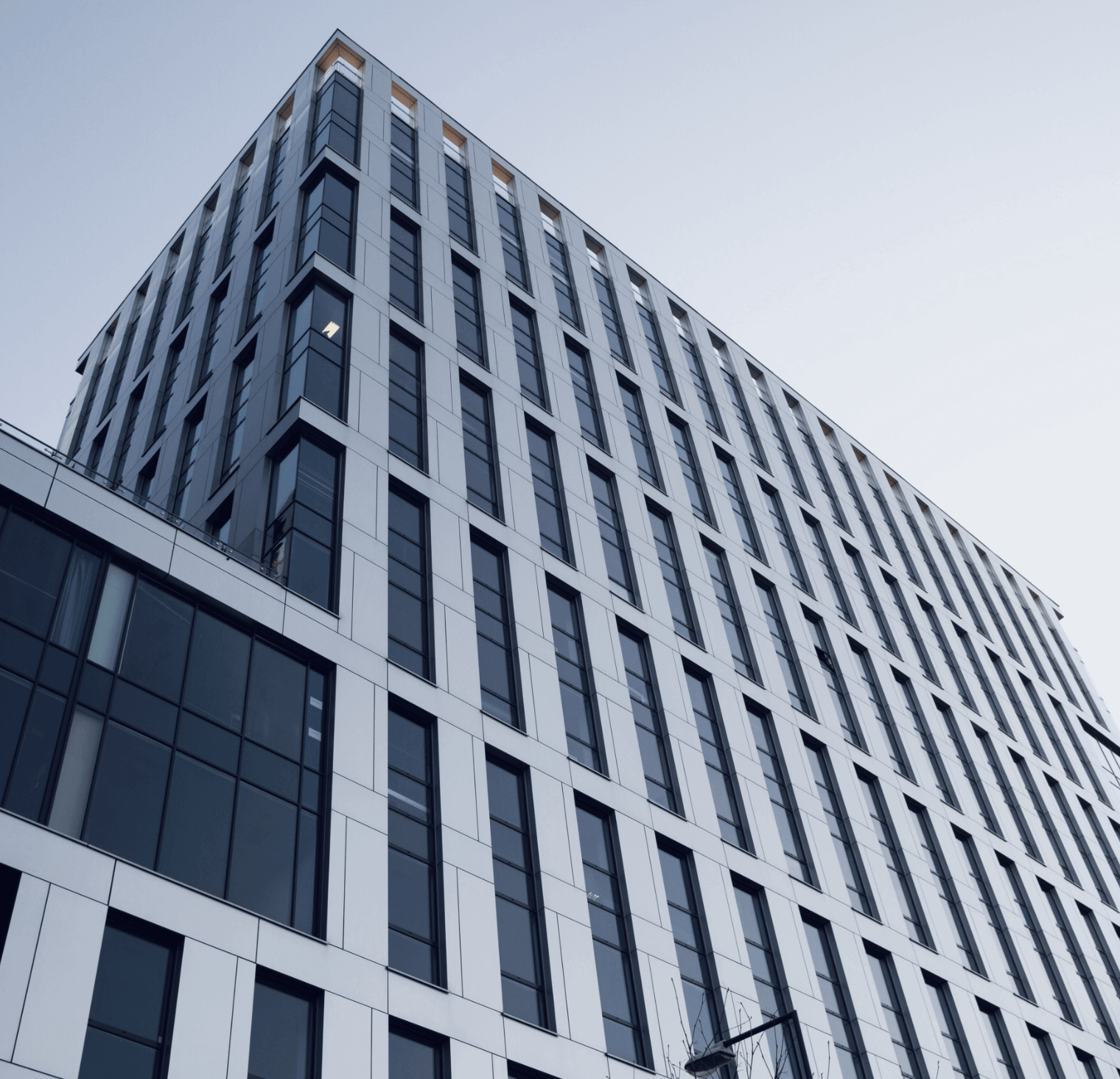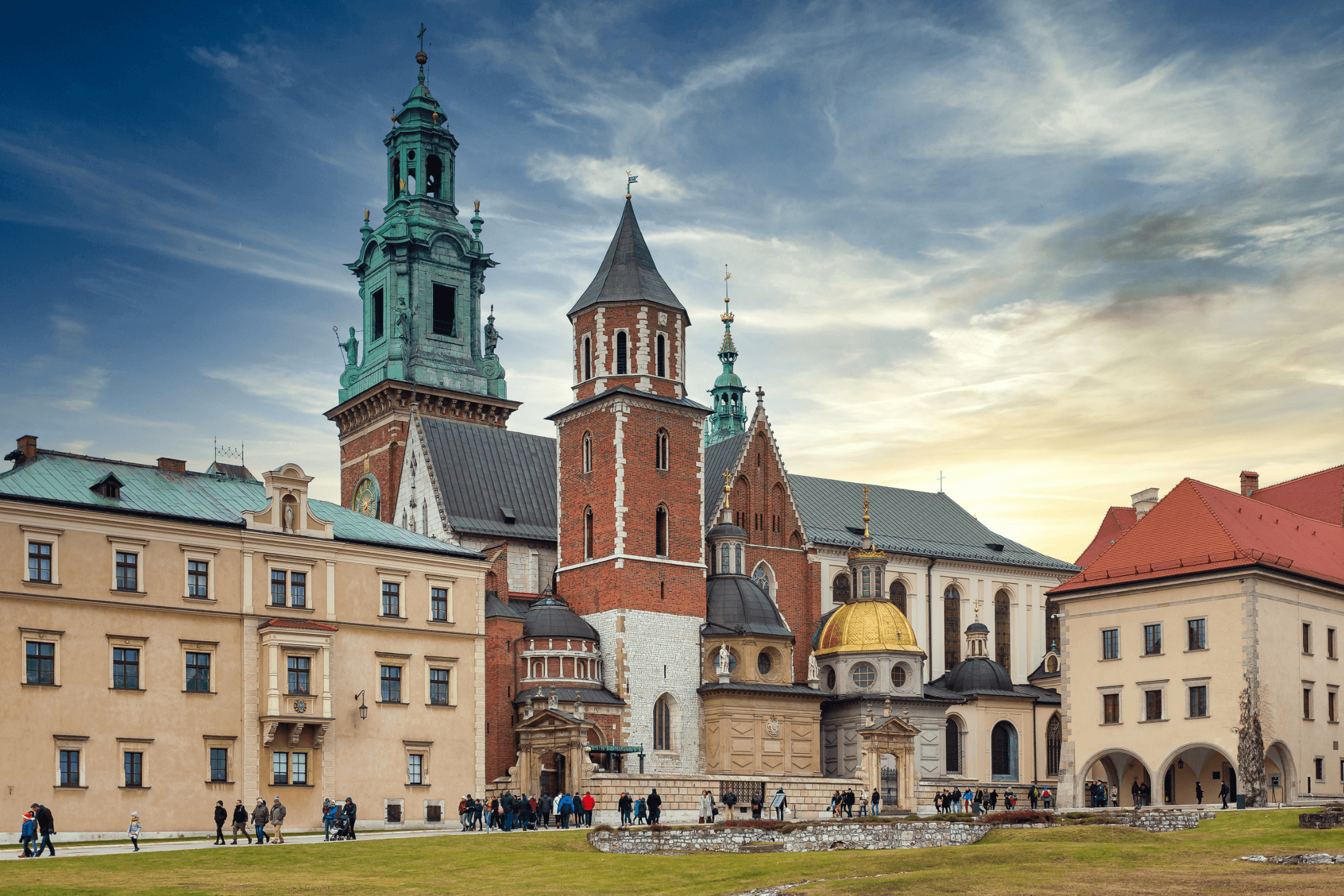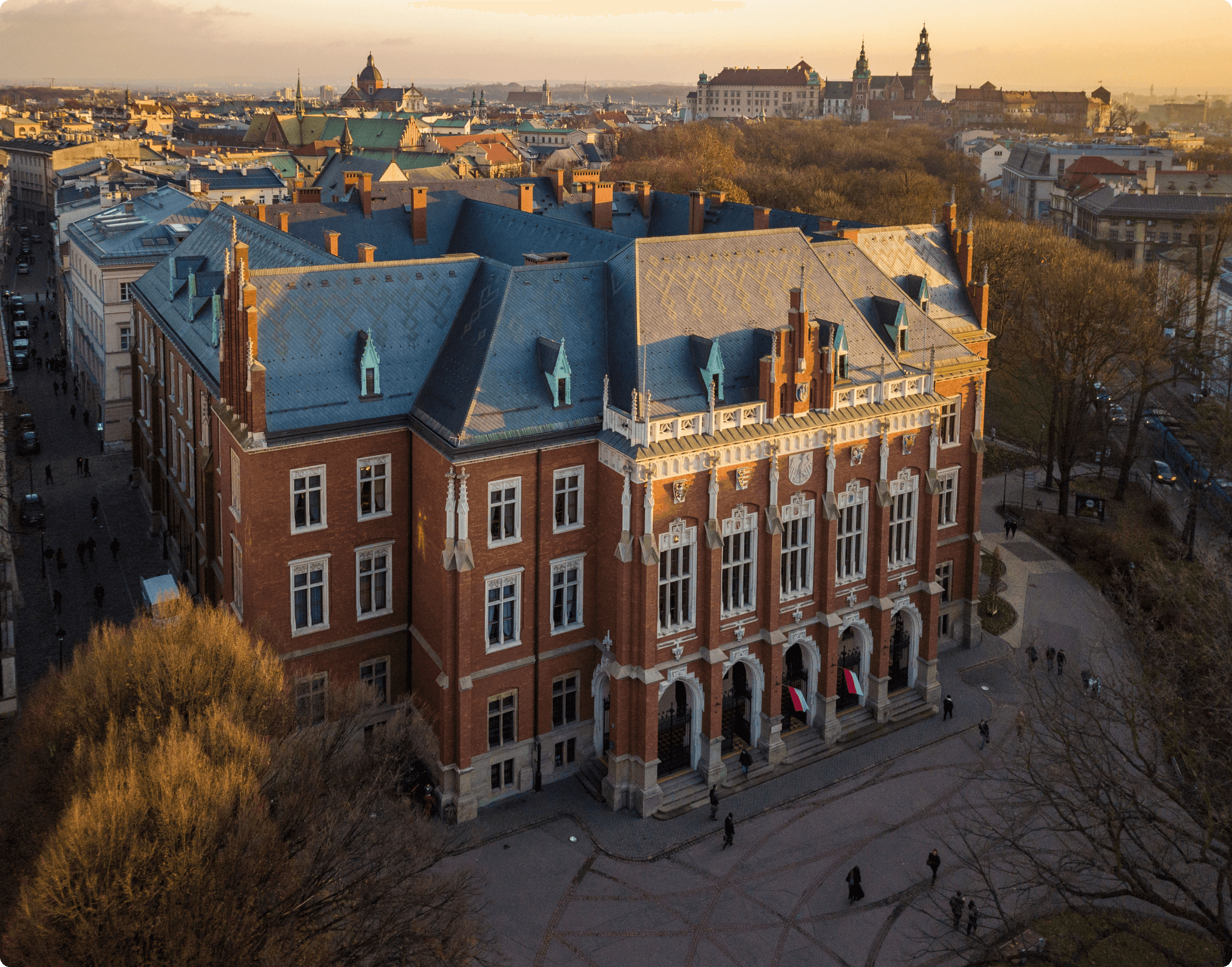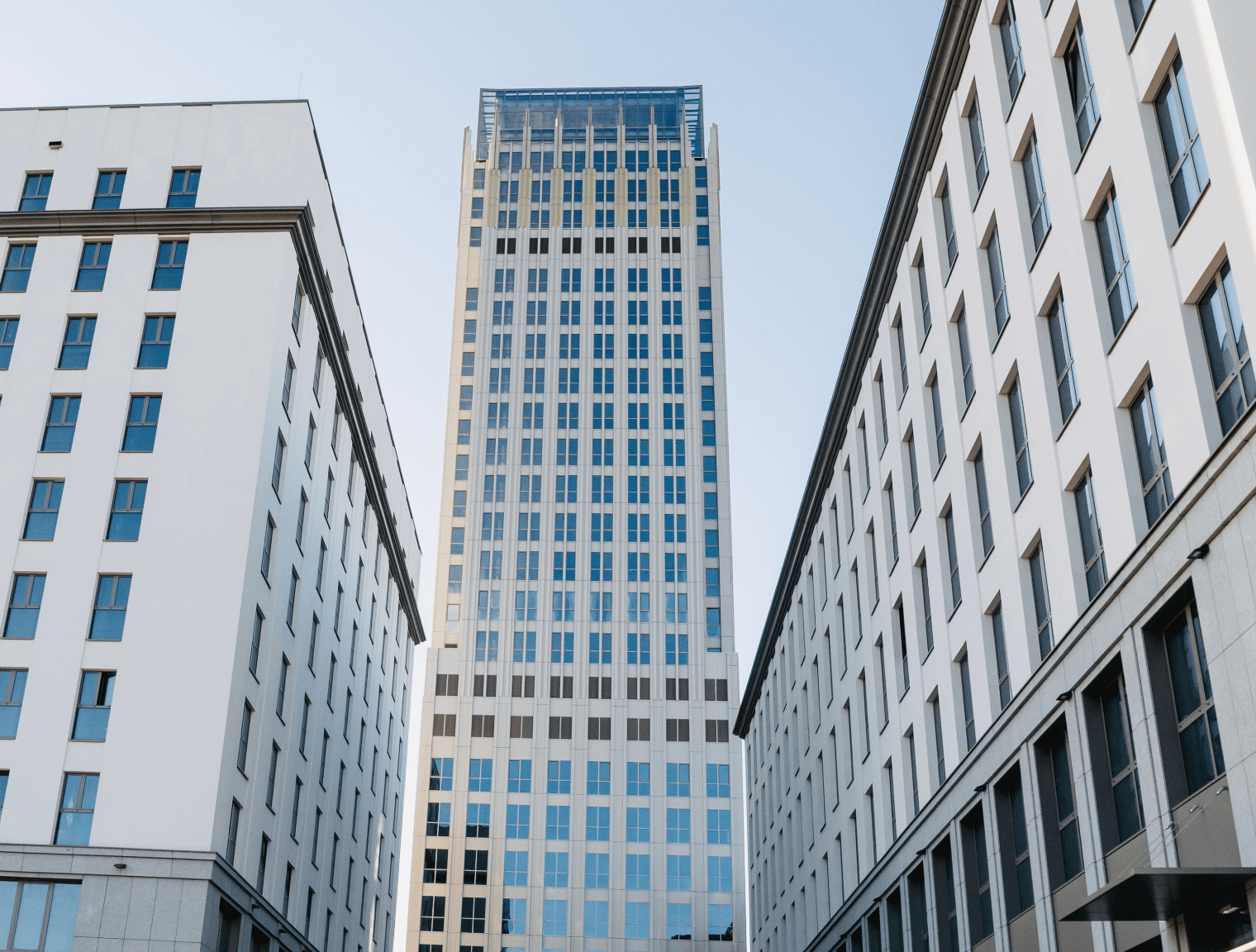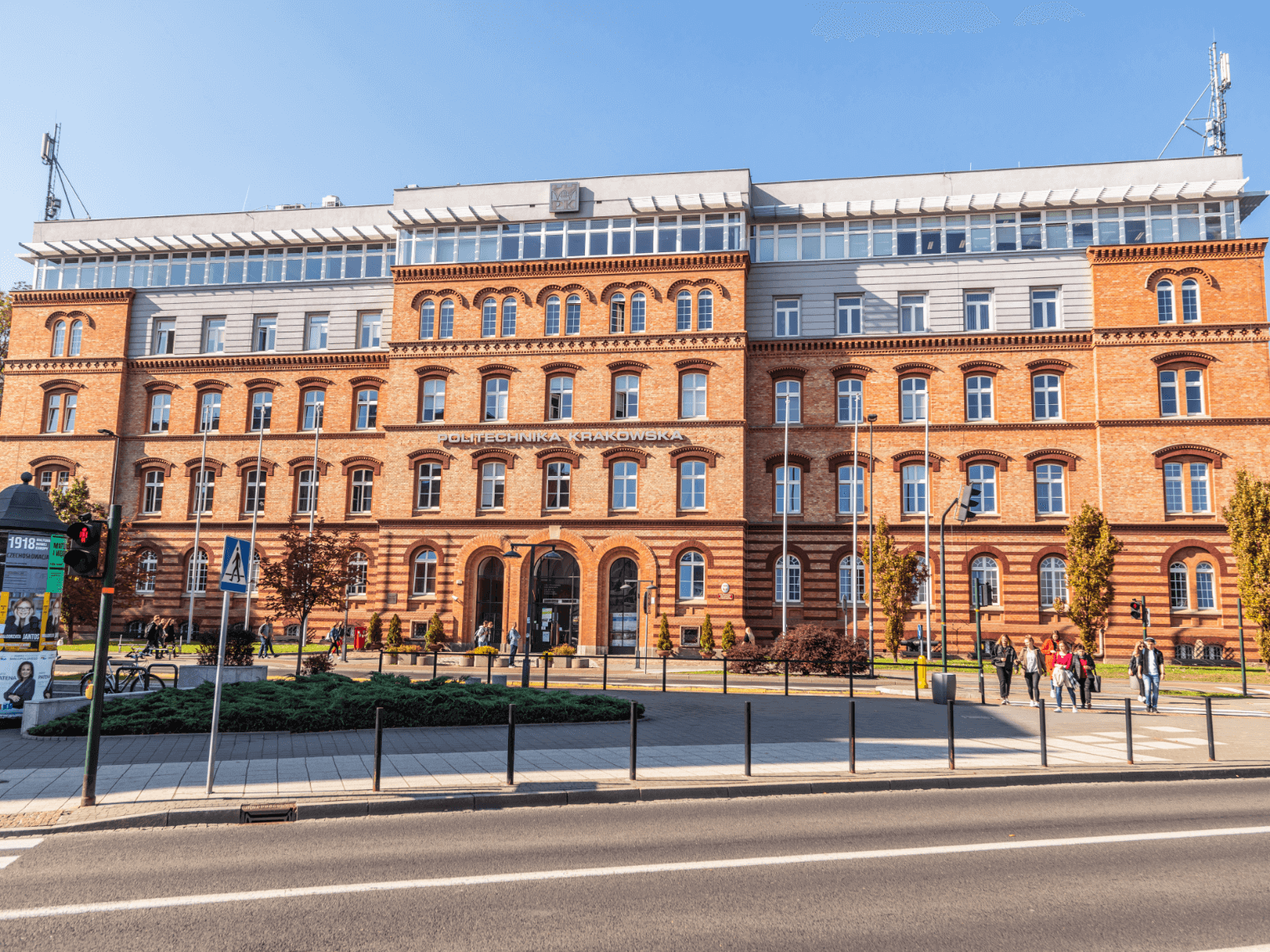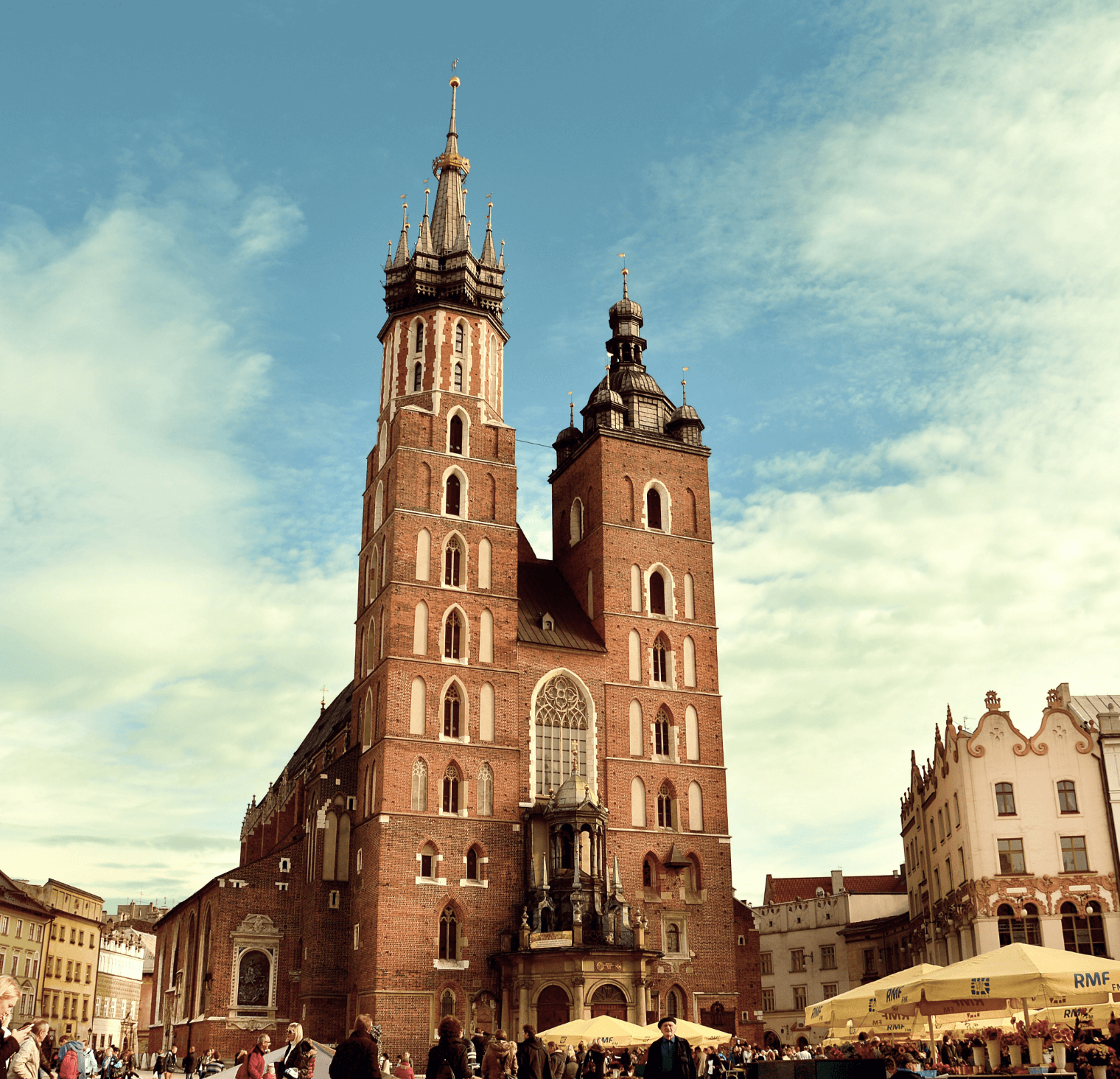 Thousands
new graduates

find work in

the IT industry

every year
Krakow is the

second largest

and

one of the oldest cities

in Poland
Krakow is a

leading outsourcing destination

in the European Union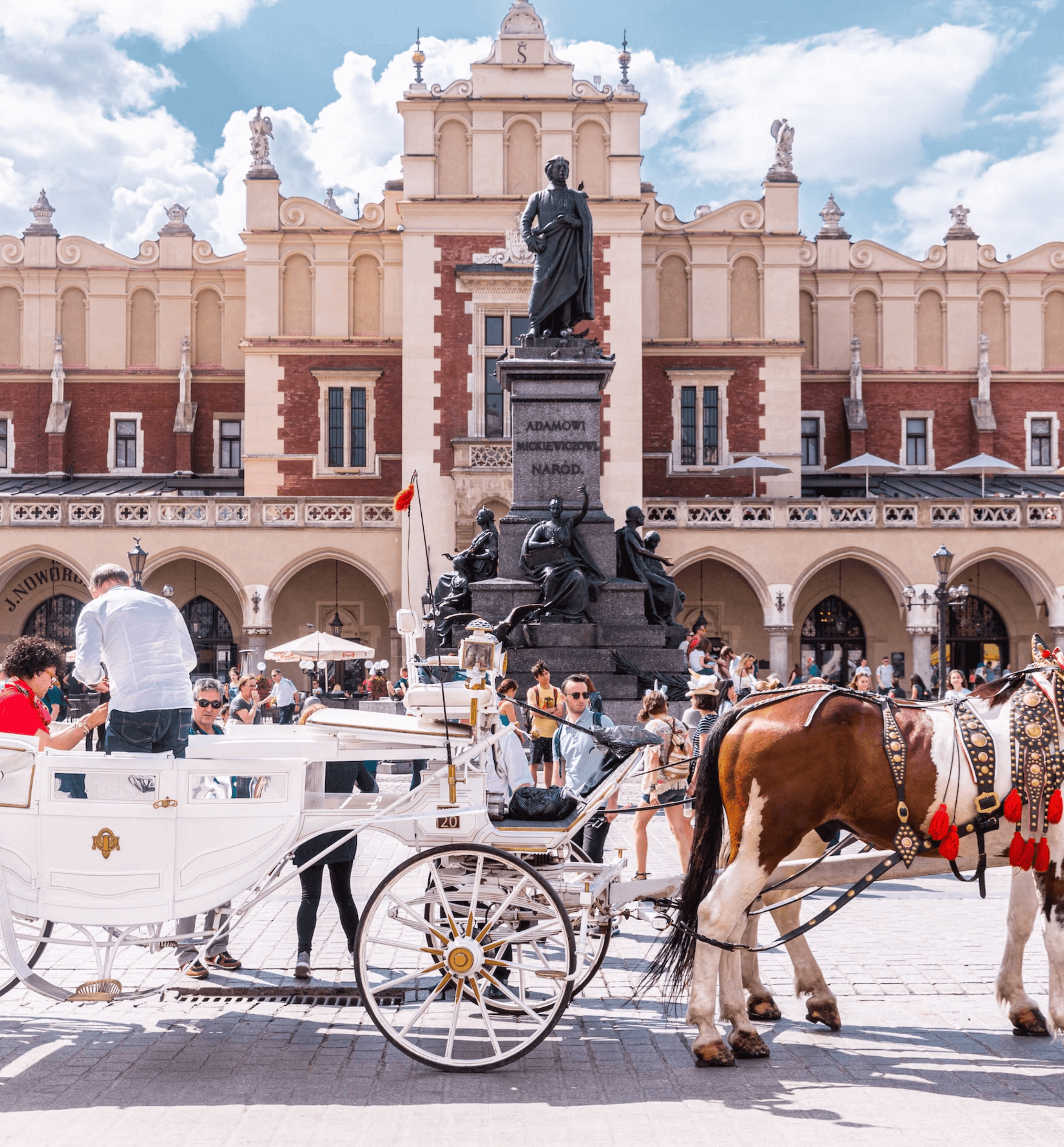 Ready to
get started

?

Whether you are a Fortune 500 or a brand new startup - you will receive a team of experts and specialists, who will be suited to your needs and guide you through your technological progress.
10+

Years in remote
software development

90%

Projects conducted
remotely

105

Digital solutions
delivered

40+

Experts
on board
Our
recommendations
See what our clients say about cooperation with Fingoweb
Trusted partner
"I have been working with Fingoweb for over 5 years. I appreciate them the most for their ability to understand the need from the business point of view, consulting and foreseeing the consequences of made descisions. All this makes sure that the web systems we receive from Fingoweb meet the assumed assumptions, are complete, intuitive and suitable for further development! I recommend Fingoweb to all who are looking for a trusted partner, who will support the technological progress of the company!"
Professional company
"We consider Fingoweb to be a professional company with the cooperation going smoothly. Fingoweb is experienced and well organized in communication. They listen carefully to our needs, doing everything to make our expectations possible."
Fingoweb employees are professionals and passionate
"I had the (dis)pleasure of working with more than 100 IT companies, each of them had certain problems: untimeliness, poor quality, lack of inventions, etc. Fingoweb was one of the few companies that did not have these problems. I recommend and will strongly recommend it because the company is about people and the Fingoweb employees are professional and enthusiastic."
Digital technology experts
"We have verified the skills and experience of the Fingoweb team and can honestly say they are digital technology experts. Fingoweb specializes in tailor-made systems, providing smart solutions to grow your business. Together we are building a system for remote media management throughout Europe, which stands out in the market for sensory marketing."
Trusted

by many

We have worked with not only large Polish corporations, but also with ambitious startups from abroad like the USA, UK, Norway, Austria or Germany. What they have all in common is that they trust in us to deliver quality products.