Koneser Praga Centre has created an educational path, the main topic of which is endangered animal species. At the Koneser Square in Warsaw from 22 April, participants have the opportunity to track down 20 animal species, such as the Javan canary, African elephant, Indian rhinoceros, cheetah or penguin. The event allows to experience an amazing adventure, during which children and parents have the opportunity to spend time together in an interactive way.
Challenges
development of QR codes;
allowing to save discovered animals on the user's smartphone.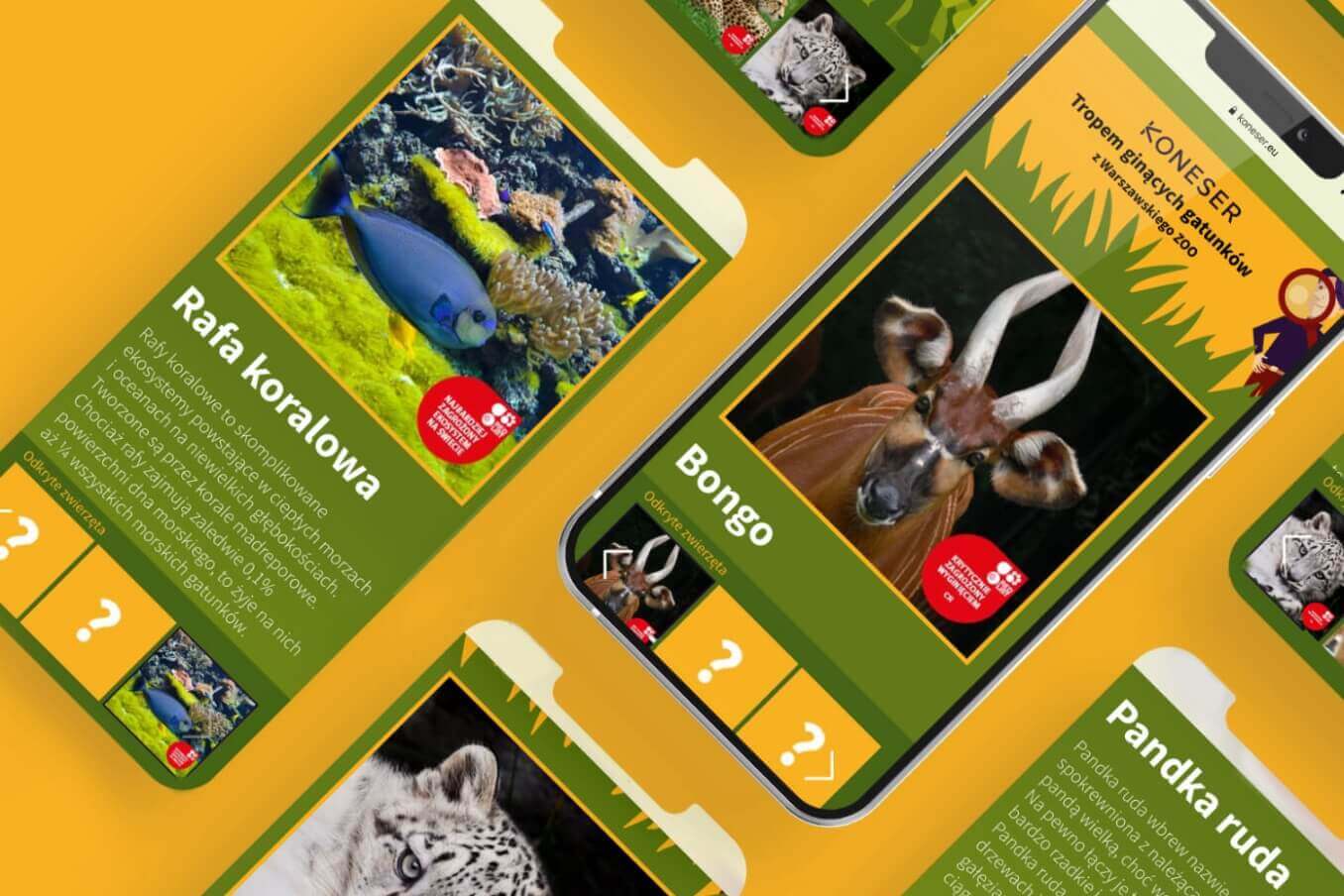 Solution
The Fingoweb team has created a simple system that allows users to collect discovered animal species based on QR codes. After scanning a sticker with a QR code, the newly found animal and its detailed description are displayed on the phone screen.
The system is browser-based, so there is no need to install a mobile application. Additionally, the system uses cookies and local storage mechanism to save the found animals on the user's mobile without the need for registration and login.
As a reward for tracking all species, the participant is congratulated for completing the challenge. During coding process, our programmers used JavaScript and jQuery library.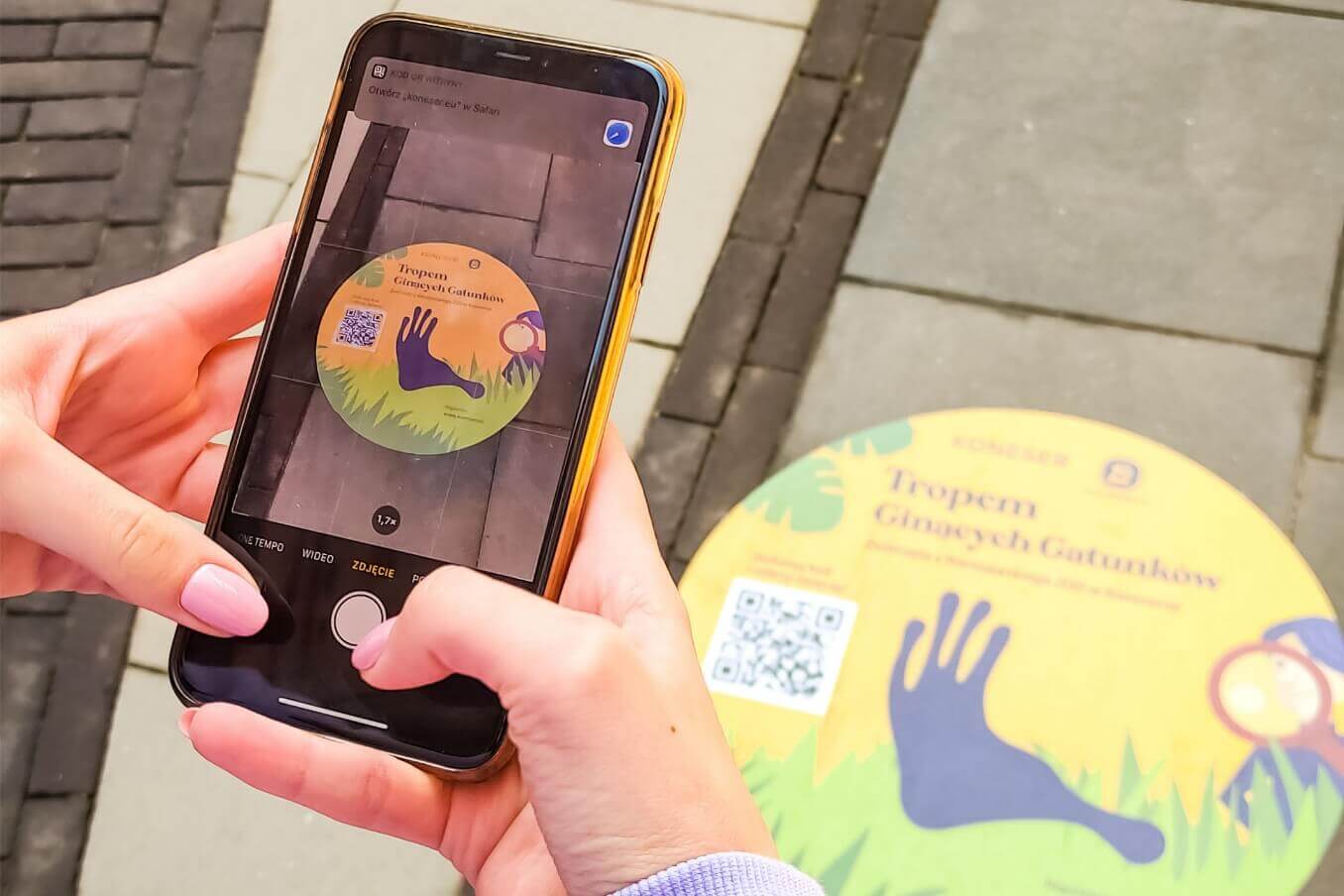 We offer
more
See what else we can do for you - from product design to software continuous delivery
IMS Audio Player - Mobile App

A mobile app for playing music in public places for free.

Talent Bridge

Talent Bridge is the owner of an online psychometric testing application. The company's mission is to build competitive advantages for organizations by supporting them in making accurate decisions in the area of recruitment and employee development, using psychometric tests created in cooperation with scientists.

Sellizer

Sellizer is a comprehensive tool that will notify you when a customer opens an offer and provide key statistics you never had access to.