PostgreSQL
PostgreSQL is one of the TOP3 most popular in its category, next to MySQL and SQLite.
IT world heard about PostgreSQL in 1986 at the Californian University. At first, it was just an Ingres project. It went through several stages, and the last version, 6.0, was released in 1997. PostgreSQL has an engaged community that cares for regular updates and constant improvements. 

The main advantages of this solution are scalability, stability, and open code. Thanks to it, you can use databases stored in the cloud and locally. With an open-source license, you can use PostgreSQL for free and modify and adjust the source code to the requirements.
Since PostgreSQL exists and earned the opinion as one of the most reliable and functional systems for databases. It is a hybrid system for handling databases, so-called object-relational, which enables the creation of different types of data adjusted to the specific criteria.
It perfectly copes with advanced applications, web, and mobile. If you need to handle online transactions or websites, it is better to choose another solution. The experts recommend it while operating a lot of data and what comes next – to perform crucial tasks in big and medium-sized companies. If you want to avoid data migration, it's better to adjust your solution to the amount of data that will be processed now and in the future. PostgreSQL also offers a high level of security as it supports encrypted connections with the database.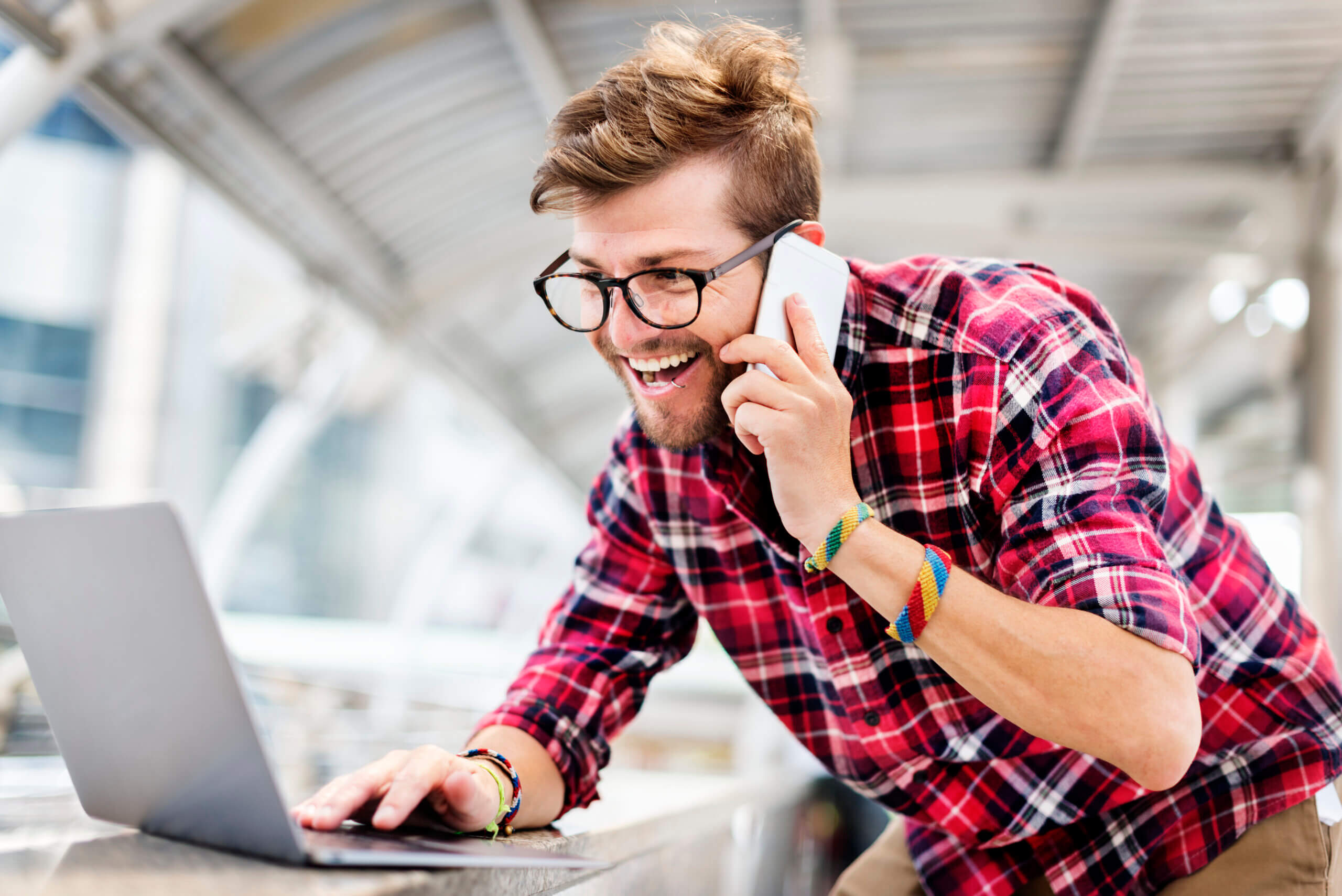 Our Team
Explore