Amazon Web Services (AWS)
It is an e-commerce platform that offers services and tools available in the cloud, aimed at Web developers.

The main advantage of AWS is flexibility, which means you can adjust the cloud capacity to your needs. Having access to the Amazon platform, the clients use, among others, computing power, business applications, and a data warehouse.

Amazon EC2 is the most popular solution on the platform. It is scalable, and computing power in the cloud allows for faster tests and release of the application. Using a virtual server from the AWS cloud is particularly useful during a crisis. It increases the system's resources when the classic server reaches the limits of what is possible.
If you want to avoid the situation when a sudden cut off the access to the website generates enormous losses, you should decide to use Amazon EC2.

AWS also offers services connected with data storage and processing, protecting IT systems from potential threats. Implementing solutions "in the cloud" brings business benefits such as process optimization, scalability, and savings because the costs of maintaining the IT infrastructure are decreasing.

Well-known brands, such as Netflix or Airbnb, use services from the AWS platform to achieve their business goals. Nevertheless, Amazon Web Services is not only a solution for them, as it supports companies at a different level of development. Thanks to it, startups can build their business from scratch and locate it in the cloud, while companies with stable positions can undergo digital transformation and transfer data to the cloud.
Using AWS is associated with more automation of the processes, implementation of innovative tools that support sales, development of online services, and as a result – improvements in business efficiency.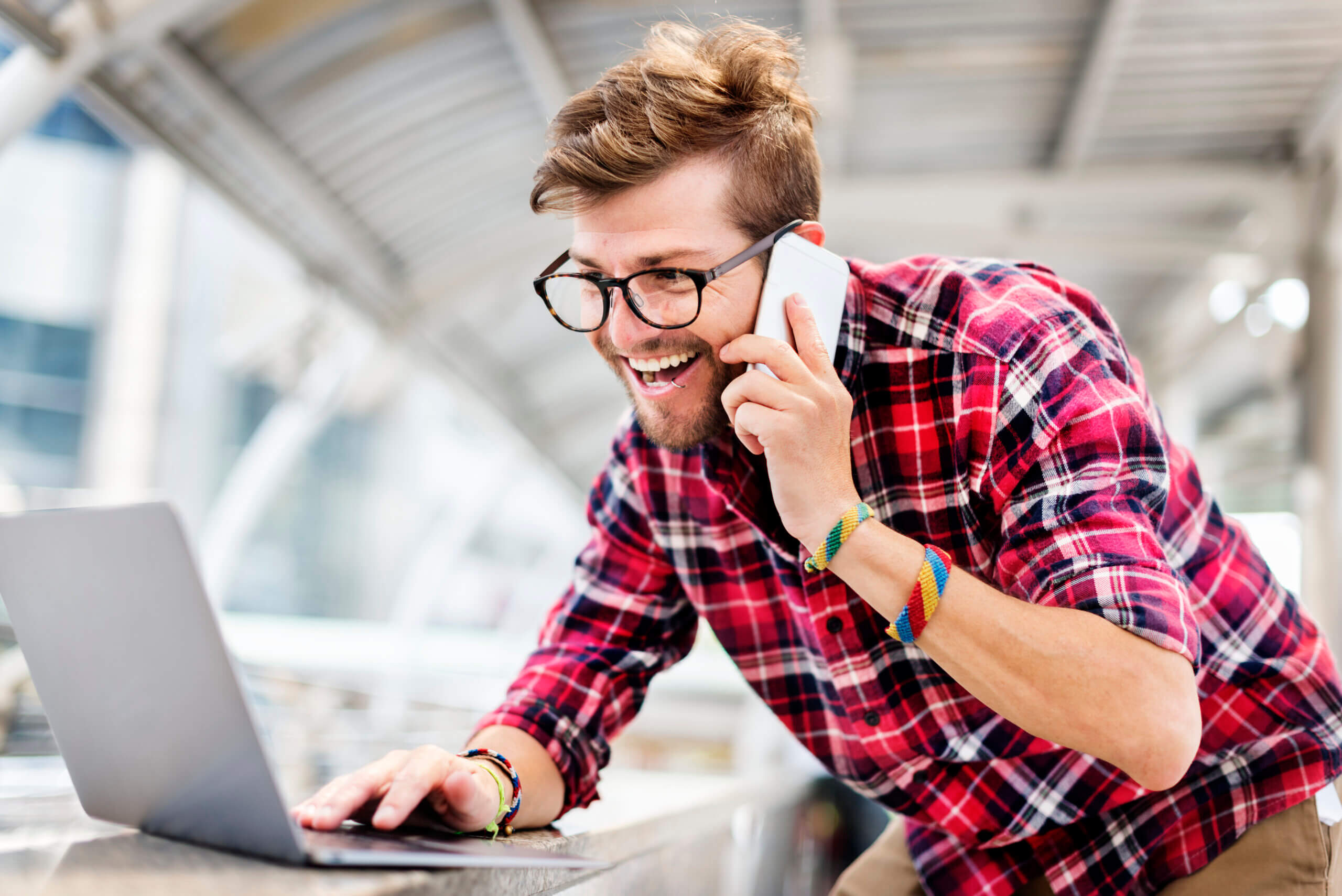 Our Team
Explore